Mixed Martial Arts
Private and Small Group Instruction also available, please call Old School Iron Gym 216-671-7505 for details.
MMA Kickboxing
(6:30 – 7:30pm, Mon, Wed, Thurs)
MMA kickboxing is a fast paced and intense class that will increase general fitness and tone muscle; while learning fundamental kickboxing technique. High-intensity intervals will increase your heart rate, help you burn calories, and challenge your endurance. The class is non-contact and all-inclusive – experience is not necessary. Boxing gloves will be provided for use during class, feel free to bring your personal gloves if preferred.
Class Highlights:
Non-contact and all-inclusive
Introduction to kickboxing technique (no experience necessary)
Boxing gloves provided for class use
Cardio Boxing
(6:00-6:45am, 7:00-7:45am, Mon, Fri and 7:30 – 8:30pm, Mon, Wed)
The goal of the boxing class will be to improve each person's overall fitness, learn self-defense techniques, and boost confidence in a non-contact environment. Cardio Boxing will consist of high intensity circuits intended to increase the heart rate, burn calories, and assist with weight loss. Fundamental techniques of boxing will be introduced, including proper punching technique, footwork, and head movement.
Class Highlights:
Non-contact and all-inclusive
Increase heart rate, burn calories, lose weight
Strengthen and tone arms, legs, and core
Boxing gloves provided for class use
Kids Boxing
(Thursday 5:30 – 6:30pm and Sat 3:00–4:00pm)
The goal of this class is to teach basic boxing fundamentals, self-defense and boost confidence. Kids will learn basic punching technique, some conditioning and footwork. Non-contact environment.
Kettlebell Training
(Wed 6pm – 7pm and Sat 10:00am –11:00am)
Kettlebells along with a variety of other equipment will be used to achieve full body workouts. Participants work at their own level making this a class for everyone! It's great on its own or in combination with your current training program. Modifications are implemented as needed.
To view full MMA class descriptions,

click here

.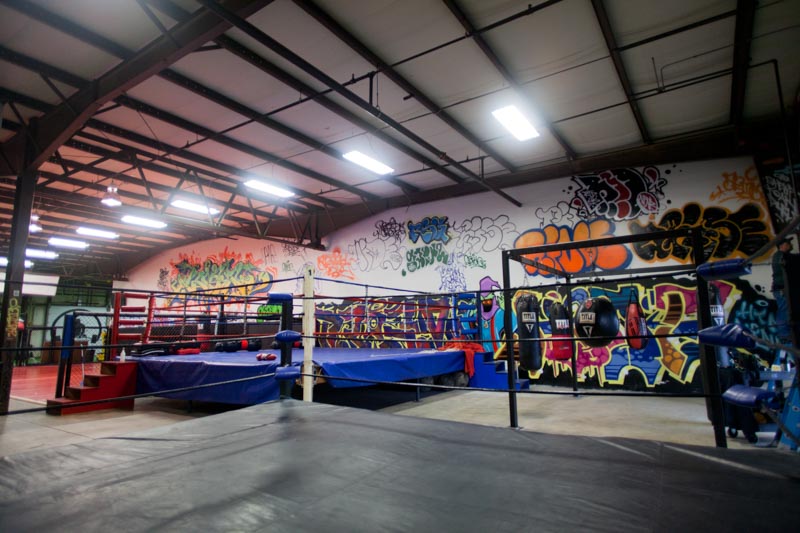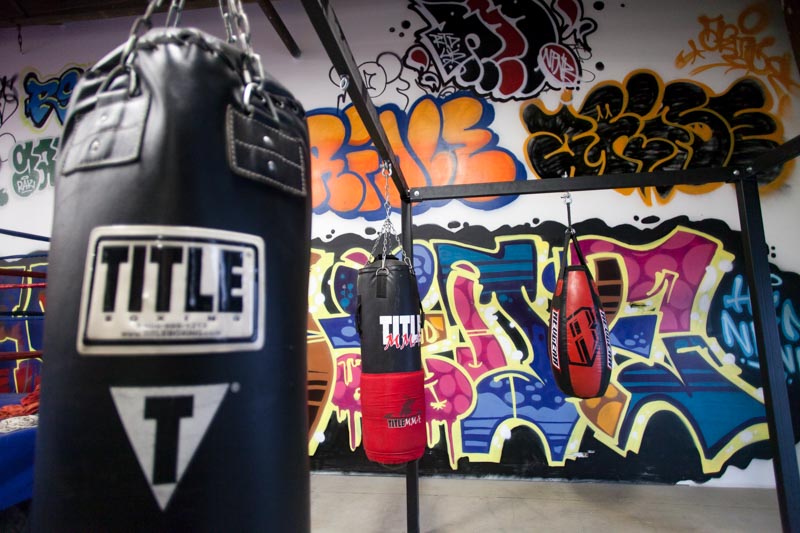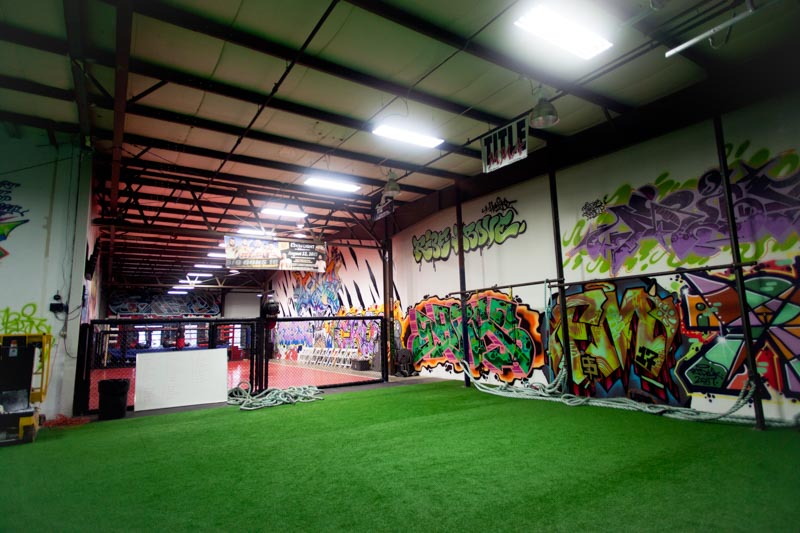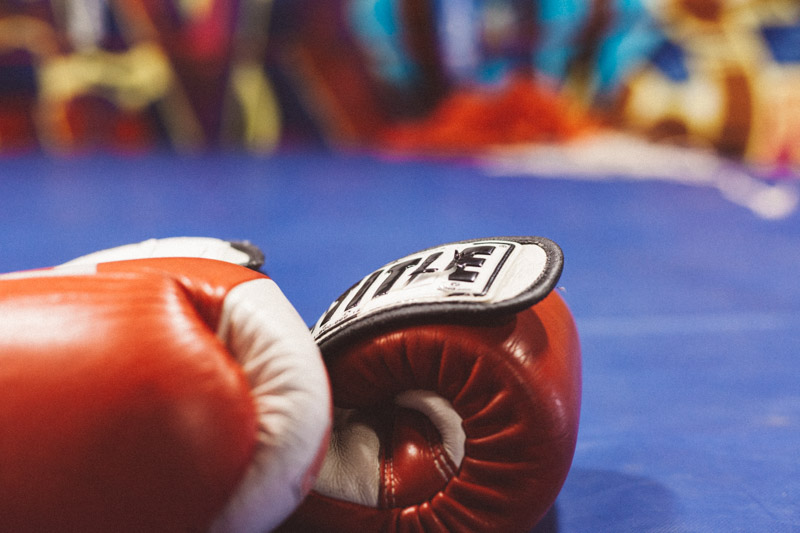 Download the Sign up Waiver
Make sure to download, print, and fill out our waiver before attending a class or training session. Click the the button below to download the waiver.