Brazilian Jiu Jitsu
Private and Small Group Instruction also available, please call Old School Iron Gym 216-671-7505 for details.
BJJ Fundamentals
(6:30-7:30 Mon & Thurs, 11:00-12:00 Sat )
Learn the fundamental submission holds, escapes, take downs, and self defense techniques of Brazilian Jiu Jitsu. The Fundamental class is designed to integrate new students into the practice of Brazilian Jiu Jitsu without the pressure of live sparring (rolling), while helping experienced students brush up on the basic skills that are used in competition and self defense scenarios. The class consists of:
Organized Warm Up

Technical Instruction

Situational Drilling
BJJ All Levels
(7:30-8:30 Mon & Thurs)
Expands on techniques taught in the Fundamentals class with increased emphasis on variation and improvisation in live scenarios. The All Levels class is intended for students that are interested in live training and potentially tournament competition. Participation is required to advance in belt rank, as Jiu Jitsu is not effective if it cannot be applied to a resisting opponent. Tournament competition IS NOT required to advance in belt rank.
Kids BJJ
(Tues 5:30-6:30pm and Sat 10-11am)
Children from the ages of 5 to 12 will learn the basic self defense techniques taught by the Gracie family to prevent bullying and build self confidence in every day life. Jiu Jitsu teaches the student how to effectively defend his or herself from an attacker that may be bigger and stronger using leverage, and without using punches or kicks. Classes will be conducted wearing the gi, which is the traditional uniform of Jiu Jitsu.
No Gi Grappling Fundamentals
(6:30-7:30 Tues)
Similar to BJJ Fundamentals, but the class will be conducted wearing shorts and a t-shirt or rash guard instead of the traditional kimono. No Gi Fundamentals will also introduce Leg Locking techniques much earlier than BJJ Fundamentals due to prohibitions against many leg attacks in standard Brazilian Jiu Jitsu rules. This class will not require live rolling, but live situational drilling will be included.
This class should be required for anyone interested in joining the fight team in the future.
No Gi All Levels
(7:30-8:30 Tues)
Similar to BJJ All Levels, with heavy emphasis on live rolling. Students training for MMA competition are encouraged to bring gloves to this class if they would like. Generally though, striking on the ground will not be covered in these sessions.
Supervised Open Training
(6:30-TBD Fri)
Bring a gi, or don't… this is an open, unstructured session for live rolling, drilling, or simply exchanging information with teammates.
Saturday Tournament Training
(12:00-1:30 Sat)
Similar to the BJJ All Levels class, but with more emphasis on take downs and drilling at a faster pace than the regular class. This session is designed to meet the needs of our tournament competitors, but is also a great workout for our casual students.
To view full BJJ class descriptions,

click here

.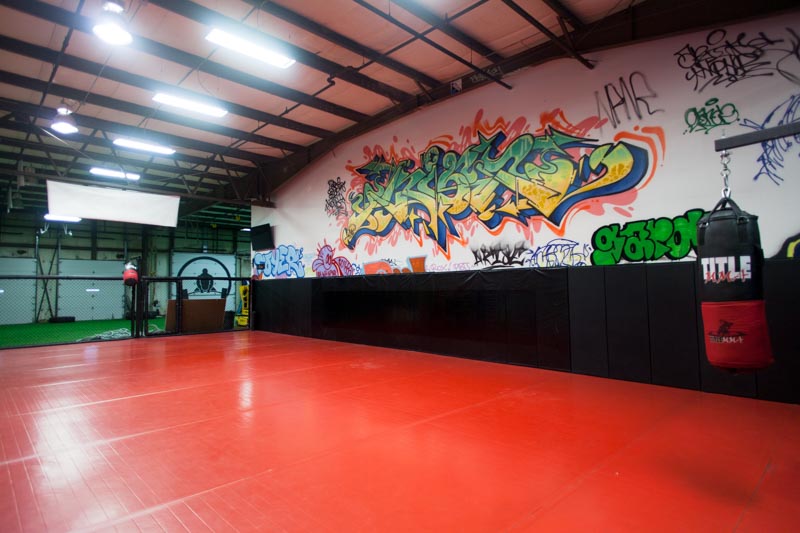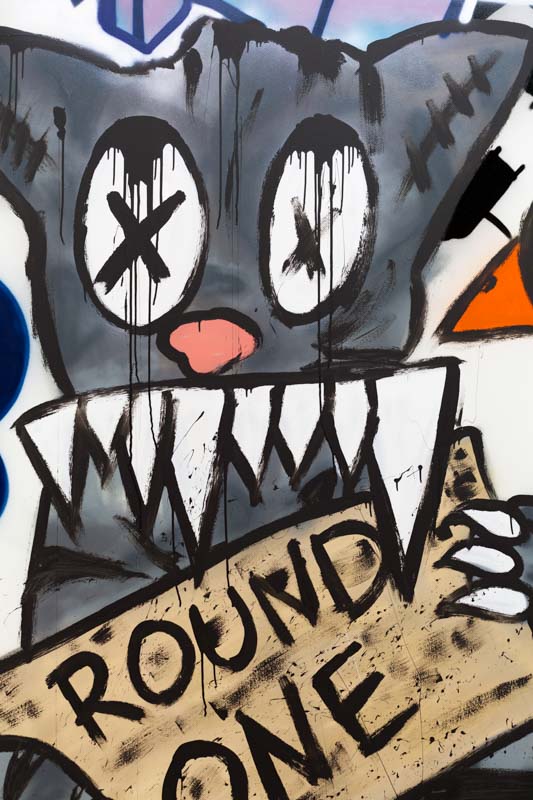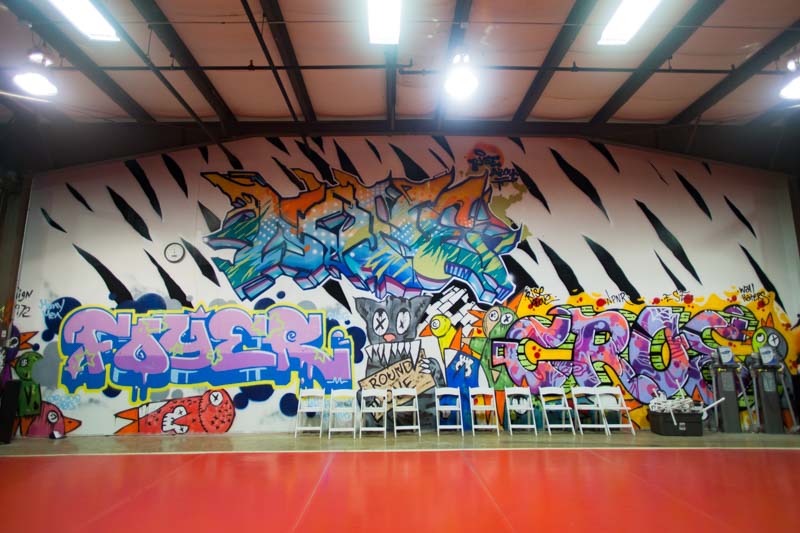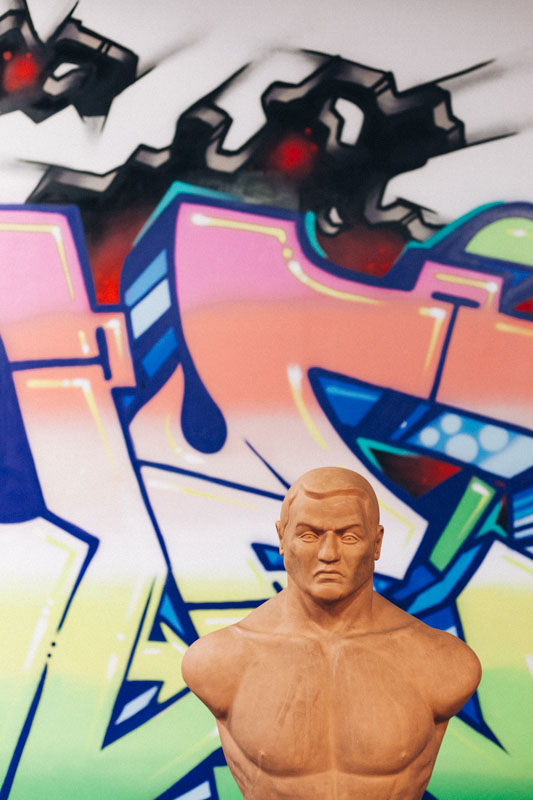 Download the Sign up Waiver
Make sure to download, print, and fill out our waiver before attending a class or training session. Click the the button below to download the waiver.