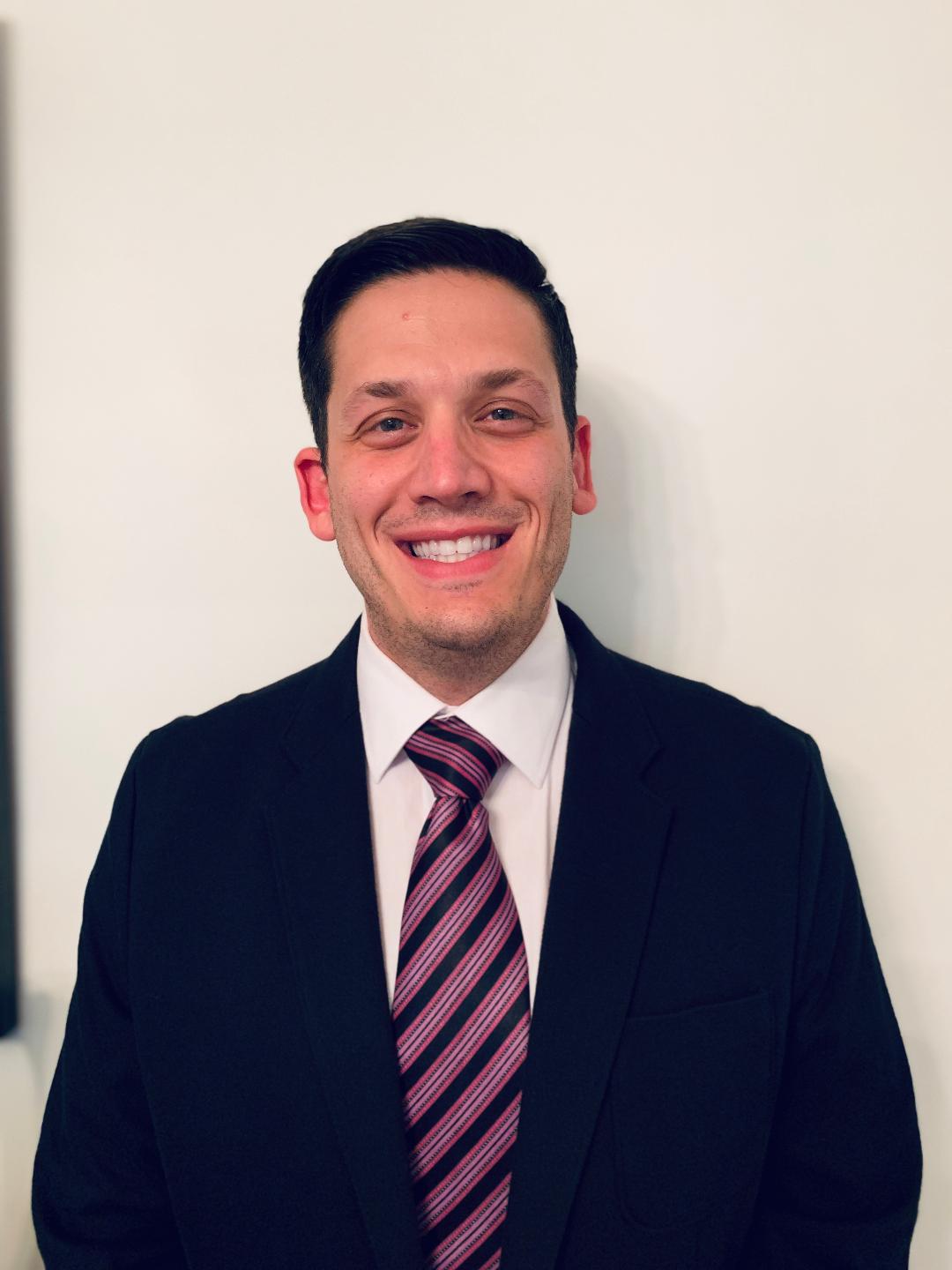 Dr. Michael Diamond is from Ashtabula, Ohio. He graduated in 2011 from Baldwin Wallace University and completed his doctorate in 2014 from New York Chiropractic College.
At Old School Iron, Dr. Diamond will treat patients with multiple techniques including chiropractic adjustments, Kinesotapeing, NormaTec leg recovery boots, cupping, electrical muscle stimulation, and instrument-assisted soft tissue work.
Dr. Diamond's focus on athletics led him to achieve the Certified Chiropractic Sports Physician designation. This additional training enables him to use state-of-the-art techniques to help athletes achieve their full potential.
Dr. Diamond was a collegiate swimmer and continues to coach college swimming at his alma mater. In his free time, he enjoys weight training, swimming, racquetball, and competing in triathlons. Dr. Diamond lives in Lakewood with his fiancé, Erinn, a Nurse at the Cleveland Clinic.
The focus of Diamond Chiropractic and Physical Medicine is to prepare the athlete through proper training and recovery for every practice and competition.
"If you stay ready, you never have to get ready." Michael Diamond, D.C., CCSP
Download the Sign up Waiver
Make sure to download, print, and fill out our waiver before attending a class or training session. Click the the button below to download the waiver.