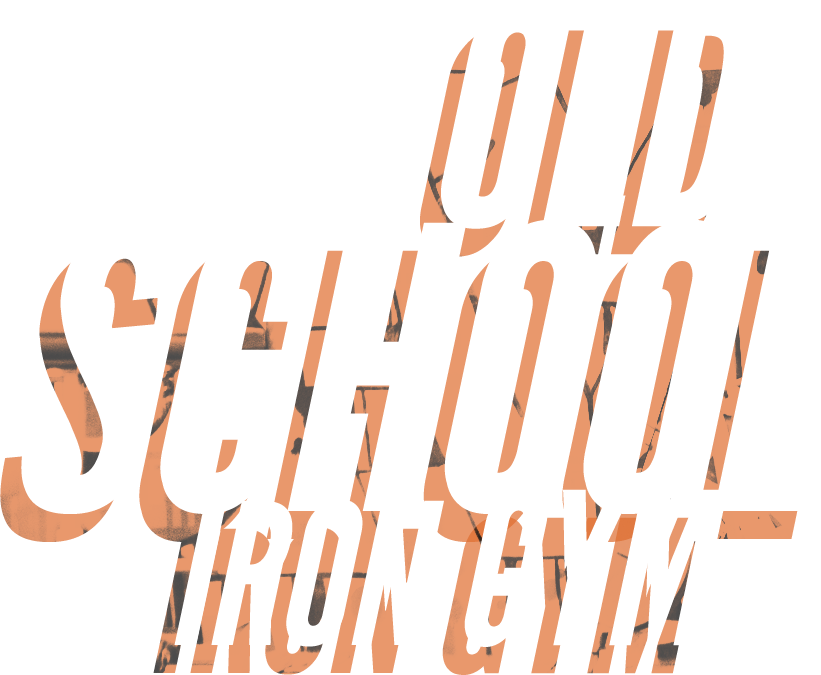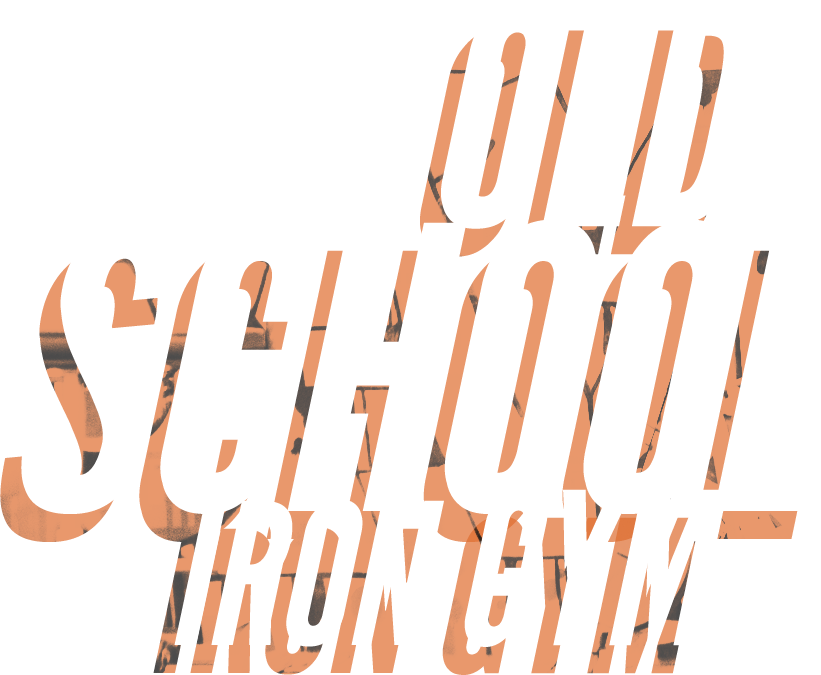 Westside Barbell Certified Gym by Louie Simmons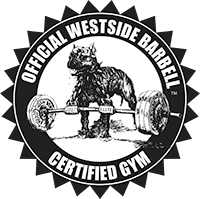 Bodybuilding.com top training facilities in the USA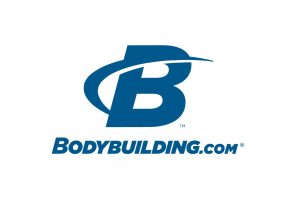 Old School Iron Gym is a one-of-a-kind training facility for athletes of all levels.
From IFBB pro bodybuilders to busy professionals, mixed martial arts fighters and competitive strongmen, there is something for everyone at Old School Iron Gym.
Old School Iron Gym features:
A 16,000 square foot facility with over one hundred pieces of training equipment 
A 40'x130' indoor turf training area with sleds, prowlers, strongman equipment, plyo boxes and state-of-the-art mobility tools
Brand new for 2017: boxing ring, bag rack and a 1200sq. ft. mat area for  Brazilian Jiu Jitsu, Boxing, Cardio Boxing, Cardio Kickboxing and MMA fundamentals
A variety of group fitness and yoga classes
Personal training by our team of professional trainers
Featured Items
Our hottest selling merchandise right now!