Dr. Gee obtained his Doctorate in Physical Therapy from Cleveland State University in 2018 at the age of 25 years old. Throughout his education, Dr. Gee focused on evaluating and treating patients with orthopedic conditions with a focus on therapeutic/corrective exercises and advanced manual therapy techniques. He has participated in advanced continuing education courses  in both dry needling and myofascial tissue manipulation.
Dr. Gee attempts to combine his experience as a competitive powerlifter (UPA, RPS, and USPA) with his knowledge as a Physical Therapist to evaluate and optimize the function of every individual he has the pleasure of working with. He practices an evidence-based, patient-centered approach to treatment, with a strong emphasis on therapeutic exercise, postural correction, core stability, advanced manual therapy, movement training, and patient education.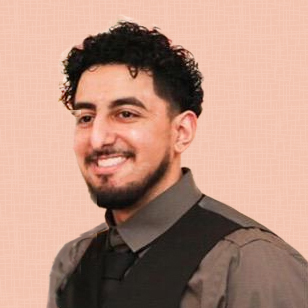 Download the Sign up Waiver
Make sure to download, print, and fill out our waiver before attending a class or training session. Click the the button below to download the waiver.