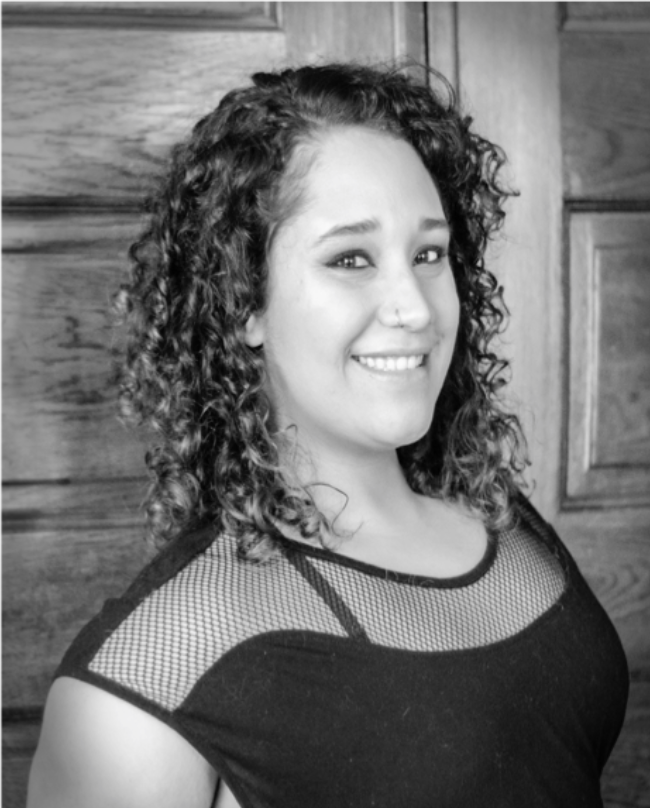 Madelyn Hayes graduated from the Ohio College of Massotherapy with an Associates Degree and has been licensed by the State Medical Board of Ohio since 2009. She has continued her education in Precision Neuromuscular Therapy and Myofascial Release. She also enjoys incorporating tools such as the Gua Sha, using cupping techniques and Muscle Energy Work. She's been lucky enough to work with people from a variety of backgrounds, including athletes, pregnant women, mothers, children, musicians, dancers and more. Her approach is to find the root of the issue, educate her clients about what could be the source, and create a treatment plan to help them reach a goal.
"My goal is to trouble shoot and figure out the best way to get you to your goal. I believe communication is the best way to do that, you know your body better than anyone. My involvement is to facilitate the release of the soft tissue that is holding you back. I look forward to creating wellness with you through pain alleviation and education."
Equilibrium Massage Therapy
ohiomassage@gmail.com
216.233.0830
Evelyn has been practicing massage therapy since 2006, with the majority of her clientele being athletes of varying sports. Sport treatments include trigger point release, myofascial work, active and passive muscle work, all to address a range of motion and related restrictions.
In addition to relaxation and sport treatments, a specialty of hers is Ashiatsu. This type of massage is performed using the strength of and dexterity of her feet.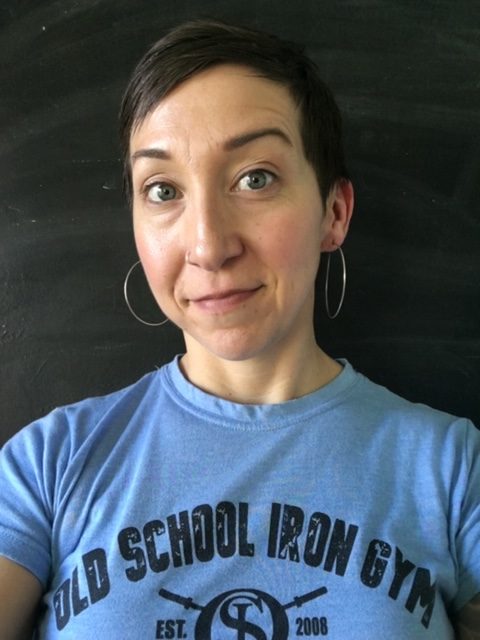 Download the Sign up Waiver
Make sure to download, print, and fill out our waiver before attending a class or training session. Click the the button below to download the waiver.